Main Content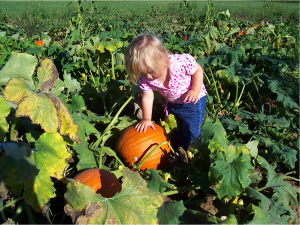 It's here…somewhere.
The page you're looking for has been moved as a result of the Vegetable Crops Online Resources (VCOR) website redesign.
Any Rutgers NJAES Fact Sheets previously found on VCOR, reside at the NJAES Publications repository. Other information previously residing at VCOR can be found within the following pages or by searching this site (see page bottom).
Home
Commercial Guides
Pest Galleries
The File Cabinet
Companion Websites
Rutgers University
Additional Web Resources*